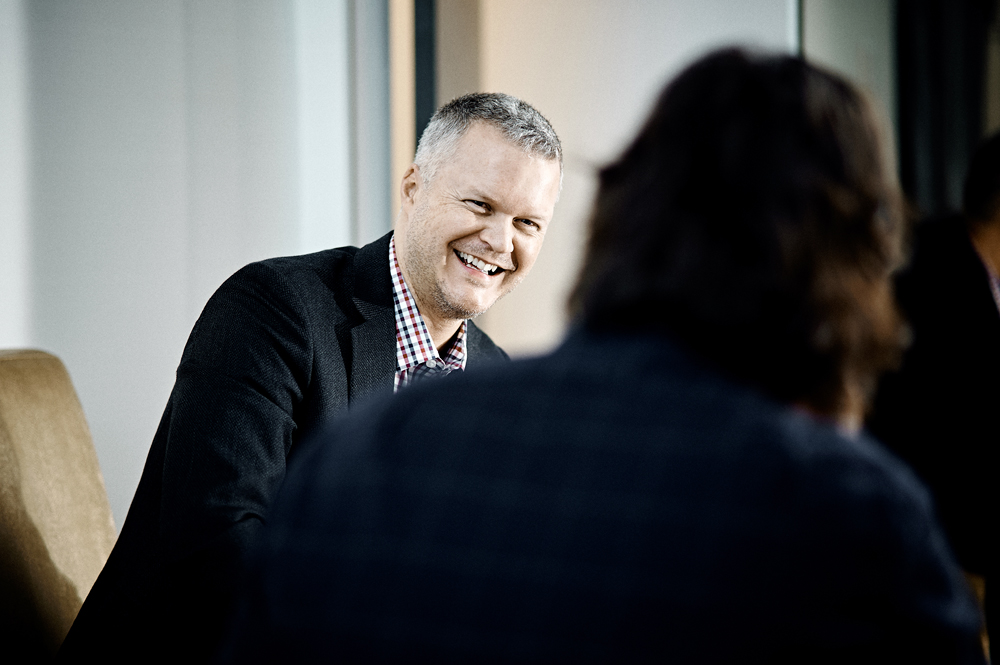 John Miziolek recently had the opportunity to sit down with David Usher on location in Montreal. David is the lead singer of the rock band Moist, he has sold millions of albums worldwide, has a best-selling book called "Let the Elephants Run" and has recently started presenting a great speech about creativity and the creative process. John and David met in 2015 at a Canadian Marketing Association event where they were both keynote speakers.
John and David talk about some really interesting things like David's passion for climate change, his belief in the creative process and naturally, music.
You can hear the latest episode of Design Masters Canada featuring David usher here.
John Miziolek is also the founder of The Next Generation of Designers, a blog dedicated to mentoring the next generation of graphic and package designers.